Discover our new AW 23/24 collection
A place outside of gender, age and time
0% gender, waste, constraint - 100% made in Italy, transparency, inclusivity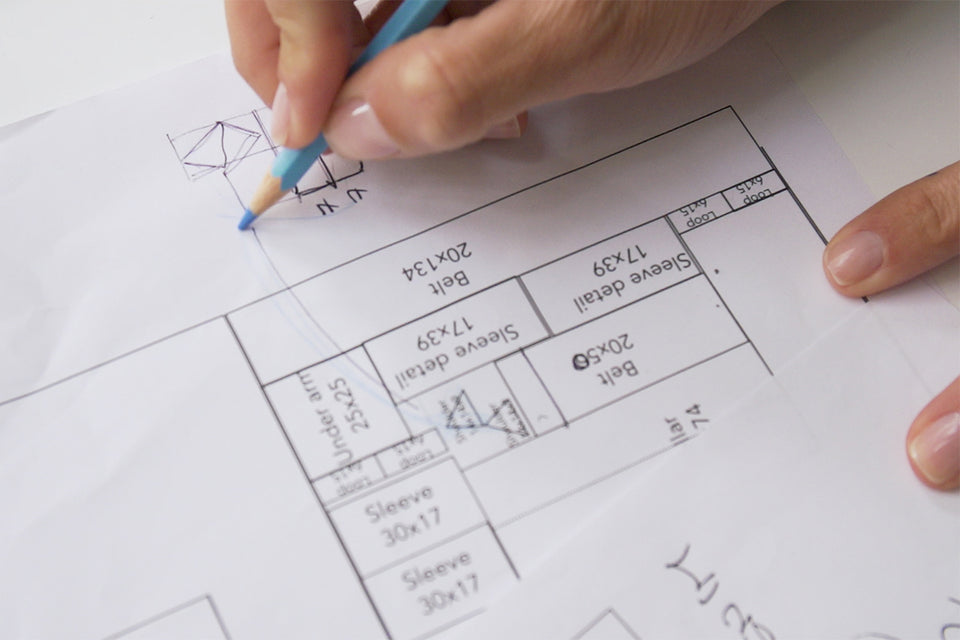 Xanthi:
"PERFECT SERVICE, FAST AND FREE SHIPPING, PERFECT PACKAGING, EXCELLENT QUALITY CLOTHES FOR THOSE WHO HAVE APTITUDE, CHARM AND CULTURE FOR THEIR LIFE AND LOOK!!!"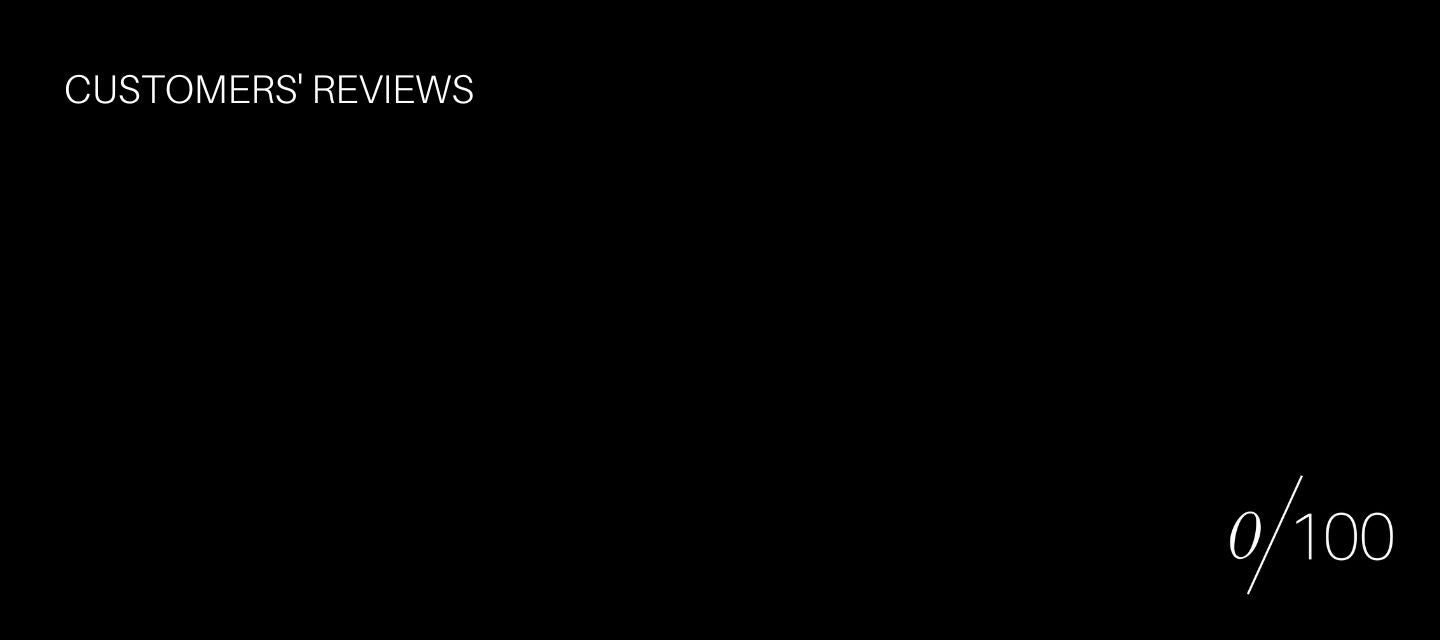 Filippo:
"I got a very soft and well made Kimono Coat, very satisfied!"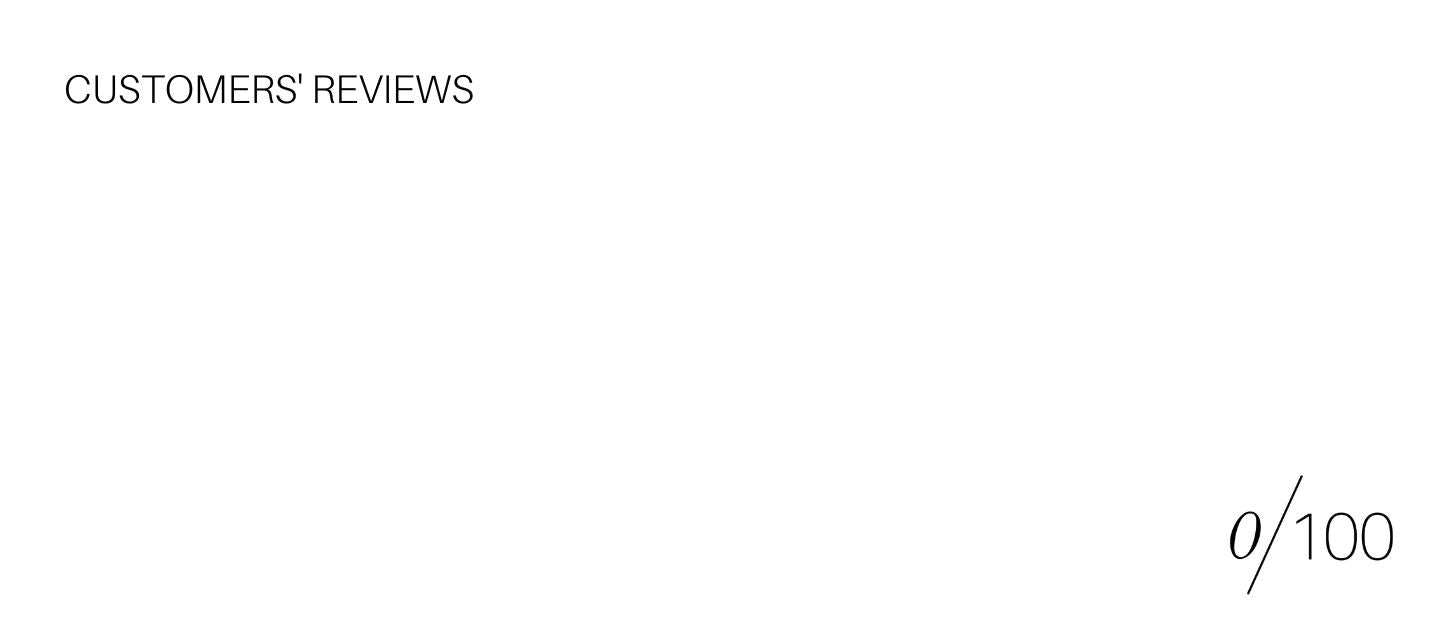 Maria:
"I discovered ZEROBARRACENTO on social media and I felt immediate feeling for the linear, clean and unique style. I got in contact with the designer and I immediately understood the quality of the fabrics and the attention to sustainability. I placed a first order and I discovered the great quality of the product appreciating the craftsmanship and fit, which was followed by other garments in different materials." Valeria
"A brand that truly focuses on sustainability! The garments are versatile and made from researched and sustainable materials. Super recommended!"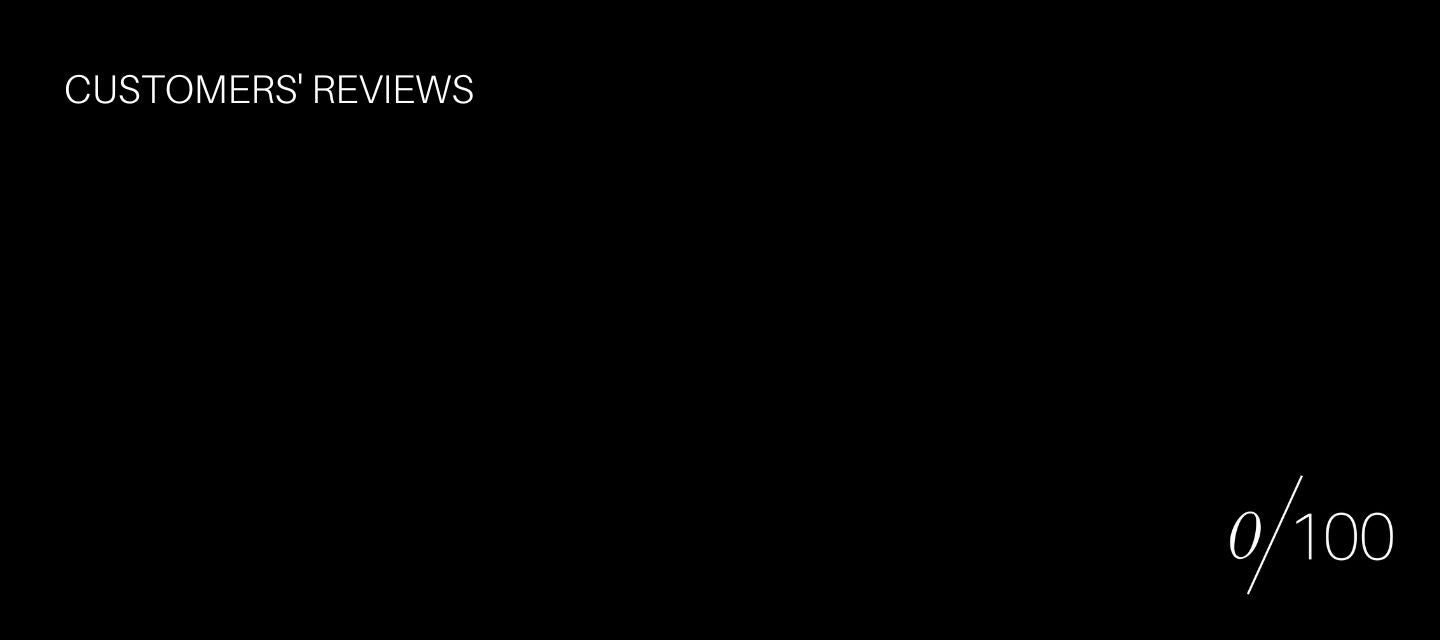 Chiara
"I have several ZEROBARRACENTO garments one more beautiful than the other. Warm, soft, suitable for every occasion. While wearing them I feel wrapped in a soft hug."